from a tower fall, over tightening of bolts or intercepting birds in flight
or striking fling debris from tornado or hurricanes, falling trees, etc, etc.

agnet Alternators PMA wind power PMG PMA wind
---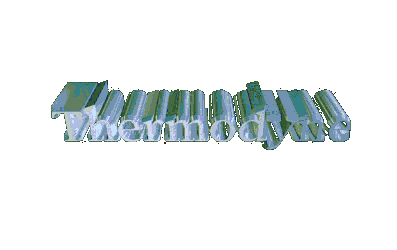 Our Hours Of Operation Are Tuesday - Friday 11:00 AM to 7:00 PM
NO PAPER company policy. We have no written literature.
Over 175,000,000 tons of paper and other wood products are dumped into landfills annually world over.
We offer only non-polluting electronically generated information that is served here on this web site.
---
Hit 2312559-Times
No-one!