>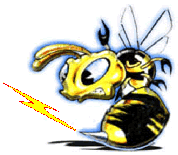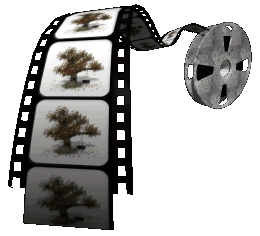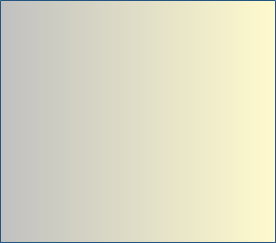 CLICK ON VIDEO
Newpowa 100 Watts 12 Volts Polycrystalline Solar Panel 100W 12V High ENewpowa 100 Watts 12 Volts Polycrystalline Solar Panel 100W 12V High Efficiency Module Rv Marine Boat Off Gridfficiency Module Rv Marine Boat Off Grid - ONLY $77.00 - CLICK HERE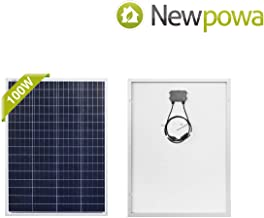 Run two in series for 24 volts and 4 in series for 48 volts
Meshbean 250W 300W 500W 600W 1000W 2500W Grid Tie MPPT Power Inverter Converter for Solar Panel and Wind Turbine Generator System Stackable Pure Sine Wave USA (600W Solar Input 10.8v - 30v DC) ONLY $89.95- CLICK HERE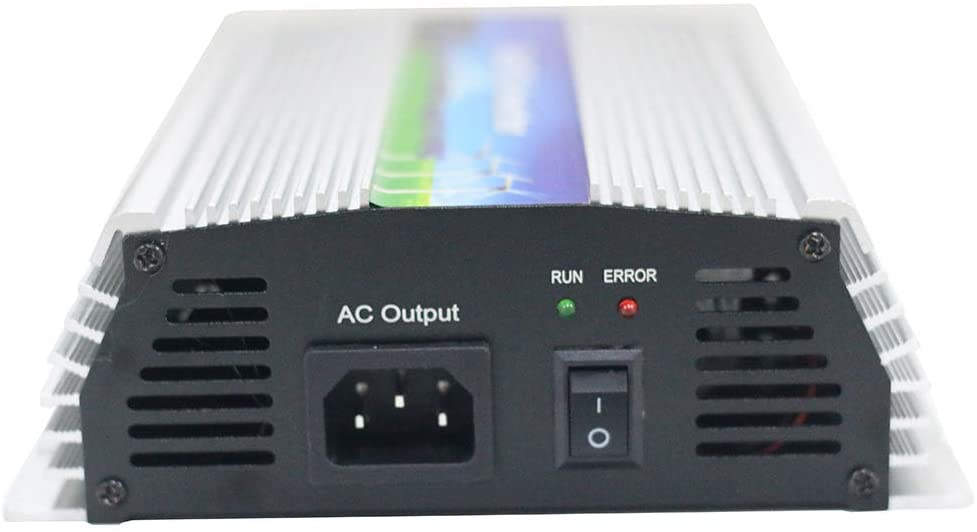 For FAST Technical Support Please Email Us Now!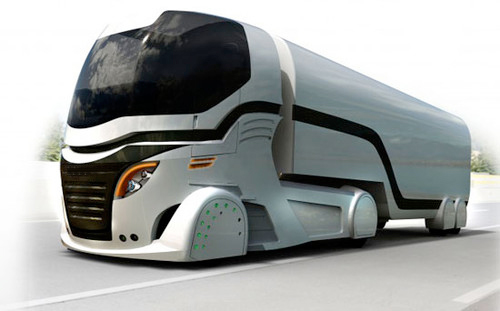 CALL US NOW
Questions??? For Fast Email Service Email US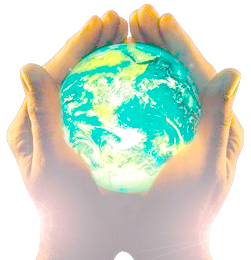 661-609-7902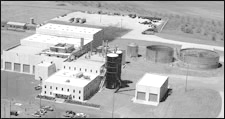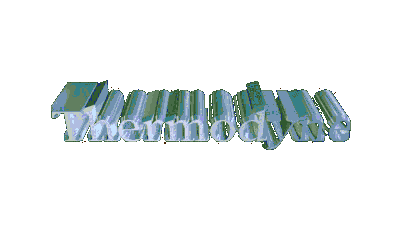 NO PAPER company policy. We have no written
literature. We offer only non-polluting electronically
generated information that is served here on this
website. Over 175,000,000 tons of paper and other
wood products are dumped into landfills annually
world over.