Marine Varnish For Alternators, Generators
And All Other Metal and Electronic Parts.
Now available in convenient spray cans!
Beat the high cost of buying marine rated wind turbines by
doing your own marine coatings! Save hundreds of dollars!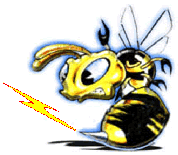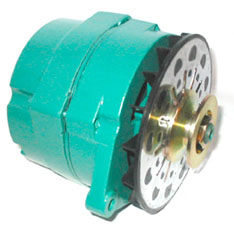 Green Marine Varnish®©™ -
Large 16 oz. can
#GMV1 - Green Marine Varnish

Only $49.95 per can plus $19.90 S&H each
(One can will coat 12 PMA's or two complete Hornet wind turbines)
THIS PRODUCT CAN NOT BE SHIPPED TO INTERNATIONAL LOCATIONS - SHIPS TO USA ONLY!
THIS
"A True High Quality Phenolic Varnish Returns To The Market"
UV proof - Salt spray proof - Water proof
After years of testing and formulation we have
re-discovered one of the worlds toughest marine grade coatings!
Our Green and Clear marine varnish are not based on epoxy, urethane, enamel or lacquer chemistries. Since our formula is based on true high temperature phenolic coil varnishes it can be used to coat magnetic field coils and magnet wires which makes it one of the toughest types of coatings known to exist in the world! This is a very special product since sealing magnet wire with a durable coating is not an easy task!
It can be sprayed directly inside the alternator without fear of conductivity, smoking, cracking and burning off when things get hot. Marine Varnish is an excellent insulator of electricity so make sure you do not coat the positive terminal post on the back of the PMA. You will also have to keep a small metallic spot clean for your negative ground bolt.
Best of all Marine Varnish is water proof and is absolutely the best type of coating to stop corrosion on all metals!!!
Use Marine Varnish on all engine and mechanical parts that need protecting from rust and corrosive environments. Great for fan, pulleys, engine block, valve covers, pumps, intake manifold, injector parts, aluminum and steel radiator fins, drive shaft, transmission, gear boxes, nuts and bolts etc. Max temperature limit 800 degrees F. for momentary durations only. Working temperature is 375 F. Not for use on exhaust manifolds unless they are water cooled.
Use Green Marine Varnish anywhere you see rust or corrosion. Spray it right over the damaged area. No need to clean area before application. Clings to rusted or corroded areas and instantly stops oxidation in its tracks! Use multiple coats to form an instant and long lasting protective barrier.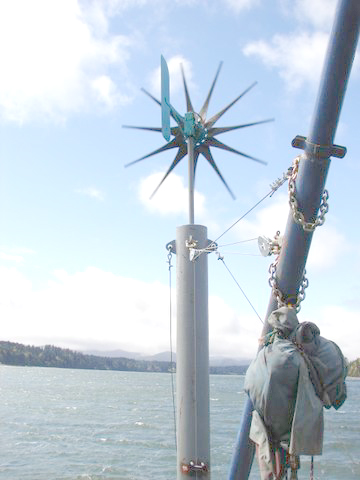 For wind turbines simply spray every part of it inside and out with Green Marine Varnish and make it last a lifetime.
Great for protecting and even rejuvenating shorted and damaged magnetic field coils! Great for use on all types of electric generators inside and out! Protects corroded battery terminates and cable. Can also be used to coat circuit boards and all electronic parts effectively protecting it from any corrosion. A must have item for protecting field coils from corrosion. Corrosion is the #1 killer of all wind turbines, PMA's, generators, alternators and all types of electronic parts!!! This type of varnish can be sprayed directly inside alternator bodies without the need for disassembling them!
High solvent formula has excellent mobility and easily flows into intricate areas and if applied carefully will not bind rotating parts together (Turn rotor occasionally during drying)
Green Marine Varnish is very high in solvents so it really penetrates deep into metal surfaces while dissolving any oil and grease creating a very tough coating!!!
If you are old enough to remember, many of you may still recall that spray paint made way back in the 1960's produced really ultra tough coatings!!! As the years marched on many of the chemicals that made the old spray paint formulas stick to metal so well where slowly banned from use in all consumer products BUT professionals could still have access to them!

Green Marine Varnish cannot be found on store shelves simply because

it contains so much of the powerful high quality / high solvent chemistry.

PROTECT YOUR INVESTMENT NOW!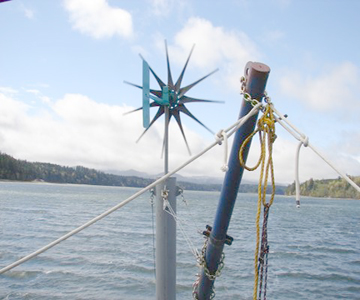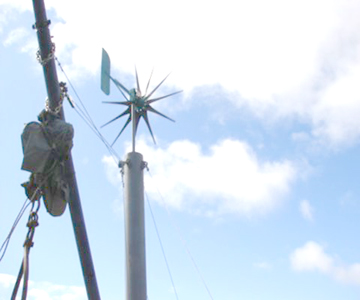 Protect your PMA and Wind Turbine with Green Marine Varnish.
For use on these metals and surfaces:
Aluminum-
Zinc-
Copper-
Brass-
Iron and steel-
Electronic circuit boards-
Cables, connectors and wiring-

Water proofs paper and wood to!
---
High quality vanish is not cheap BUT smart to use when it is protecting MUCH bigger investments!
One can is enough to coat and protect two wind turbines or 10 PMA's - That's cheap insurance.
Never be "Penny wise and dollar foolish"
Avoid breathing fumes!!!
Use ONLY in very well ventilated area!!!
Highly flammable! Keep far away from heat, fire and sparks when spraying!!!
Green Marine Varnish is fast drying and can be safely handled
after 15 minutes but it takes 7 to 14 days to reach it's full hardness potential.
Can also be oven baked at 175 degrees F. for 45 minutes for an instant cure.
WARNING: This product contains a chemical known by the state of California to cause birth detects or other reproductive harm.
---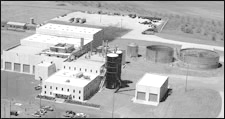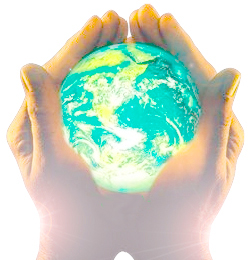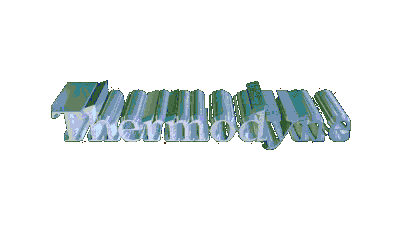 Questions??? For Fast Email Service Email Us Please.
For FAST Technical Support Please Email Us Now!
How to place a domestic order without using the Shopping cart For Canada, Alaska and Hawaii additional shipping rates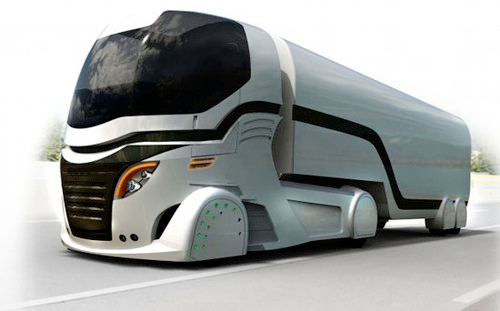 and CHECK OUT