KT5 Wind Turbine
12 VAC $349.95
Tilting Turbine / 24 VAC
$449.95
KT7 Wind Turbine /
1825 Watts 48 VAC $ 399.95
KTC5 Clear Ghost Wind Turbine / 24 VAC $349.95
KT5 Tilt Wind Turbine
/ 12 VAC
Tilting Wind Turbine / 12 VAC $499.95 / No Roller
KT7 Wind Turbine / 1875 Watt 24 VDC $539.95
9 Clear Blade Tilting Turbine
3000 Watts Dual Core 12 Volt VAC $599.95

12 Volt 500 AMP Rated
Solenoid relay $28.99
3 X Turbo Cones $32.95 (1/4 nuts and bolts not included)
COMPLETE WIND TURBINE
KT9 Blade 3000 Watts Daul-Core PMA 24 VAC $539.95

12 Volt DC Automatic Water Heater For Deep Cycle Battery. Stop Colic Cold winter. 1" pipe thread. Save Horses and Cows. $139.99
Low Wind Horent 48 Volts DC, Includes 6 turbo cones for low
wind start up. 1000 Watts $249.95


1875 Watts Ultra-Core 24 VAC $189.95

NO REASONABLE OFFER REFUSED. EMAIL US FOR A CUSTOM PRICE QUOTE TODAY - Please Email Us Now!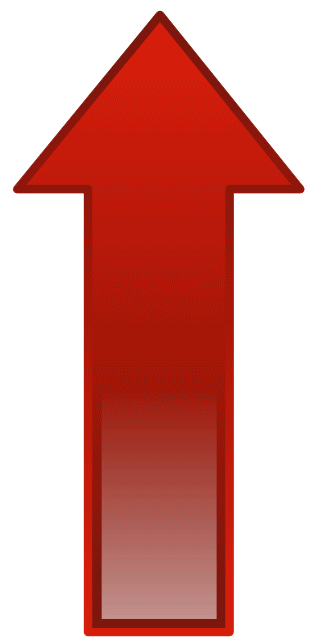 C
L
I
C
K

U
P

H
E
R
E

Email Service
Email US Here
CALL US NOW
661-609-7902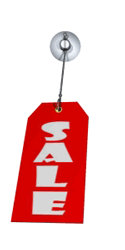 For FAST Technical Support Please Email Us Now!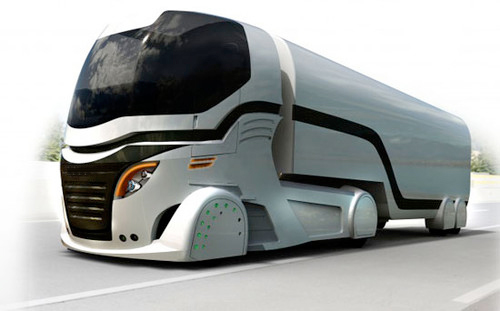 CALL US NOW
Questions??? For Fast Email Service Email US
NO PAPER company policy. We have no written
literature. We offer only non-polluting electronically
generated information that is served here on this
website. Over 175,000,000 tons of paper and other
wood products are dumped into landfills annually
world over.

Wind Turbines made for residential, farm ranch, rural and small business installations. Our wind turbine electricity generators offer low cost and economical installation for the do-it-yourselfer DIY and off grid crowd. We have many of the supplies you need for energy independence including solar and grid tie links to the lowest cost systems on the market. We sell the best battery controller and regulars, dump and diversion loads, Wind turbine blades and propellers, DC motors and controllers, low voltage battery powered hot water heaters to stop drinking water from freezing stopping colic in horse and cows in cold weather.
Serving all 50 states Alabama, Alaska, Arizona, Arkansas, California, Colorado, Connecticut, Delaware, Florida, Georgia, Hawaii, Idaho, Illinois, Indiana, Iowa, Kansas, Kentucky, Louisiana, Maine, Maryland, Massachusetts, Michigan, Minnesota, Mississippi, Missouri, Montana, Nebraska, Nevada, New Hampshire, New Jersey, New Mexico, New York, North Carolina, North Dakota, Ohio, Oklahoma, Oregon, Pennsylvania, Rhode Island, South Carolina, South Dakota, Tennessee, Texas, Utah, Vermont, Virginia, Washington, West Virginia, Wisconsin, Wyoming, Riverside, San Bernardino, Inland Empire, San Diego, Orange County, Southern California, Northern California, Corona, Los Angeles, Las Vegas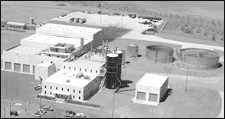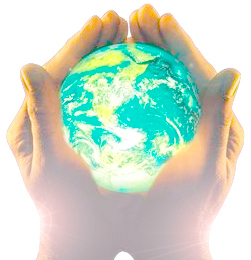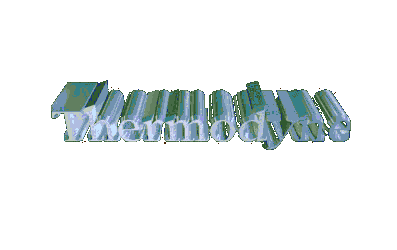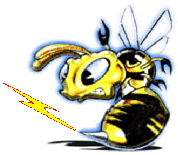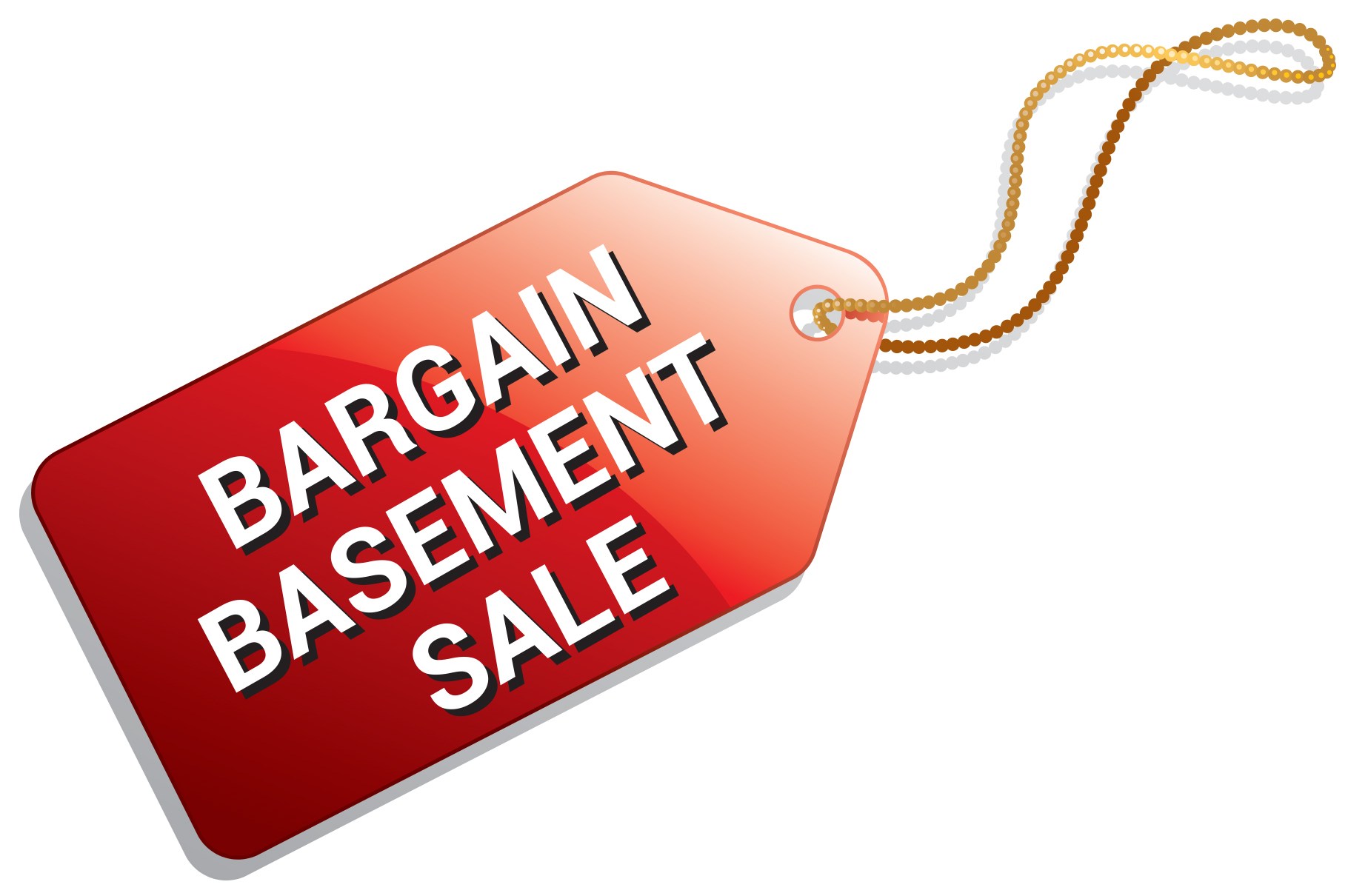 KT6 Wind Turbine /
1725 Watts 48 VAC $ 369.95